Crooked … Ramin Feldenkrais helps back pain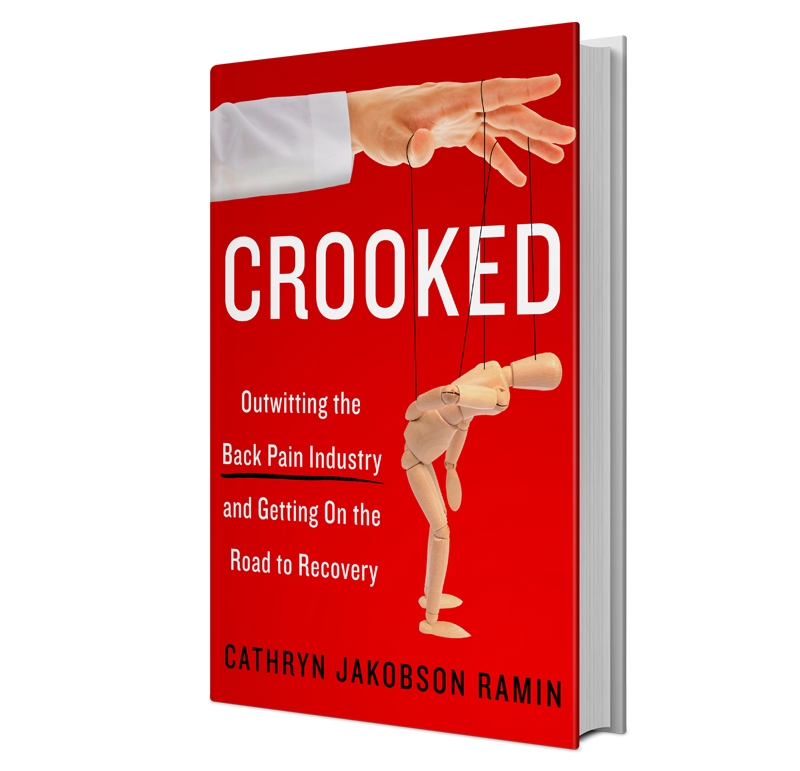 Earlier this year, Cathryn J. Ramin wrote about her discoveries in her journey to find suggestions or processes that could reduce her back pain and help her function easier.  In her journey she explores and finds helpful her experience with the process and thinking that came from The Feldenkrais Method.  
There is  a video at the end of this connection ( 14 minutes long) – which works to explain what we need to do 'to get what we want'.
https://www.cathrynjakobsonramin.com/resources/2016/12/22/feldenkrais-method-of-somatic-education