Awareness Through Movement Classes
Effortless Swing® Approach for Optimal Golf
Feldenkrais' Awareness Through Movement® Classes
"The goal is to make the impossible possible, the possible easy and the easy elegant."   Moshe Feldenkrais, D.Sc.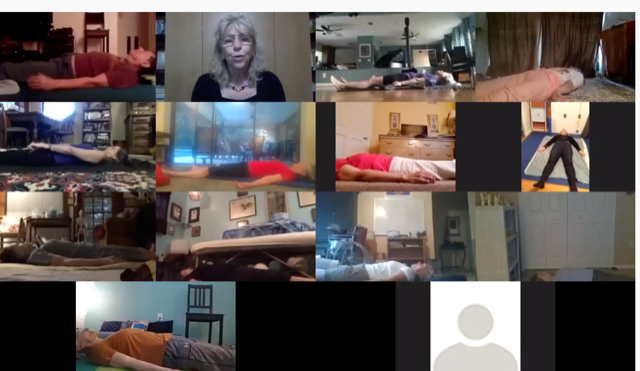 Lightness of Walking Program
for a better balanced and pain-free WALK!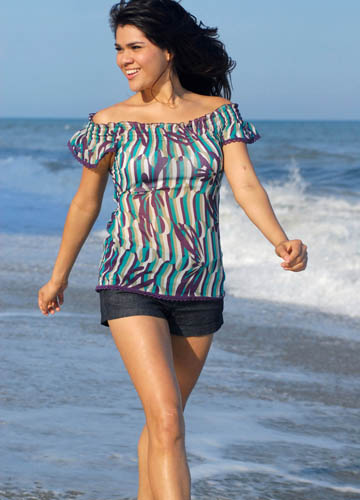 Individual Functional Integration®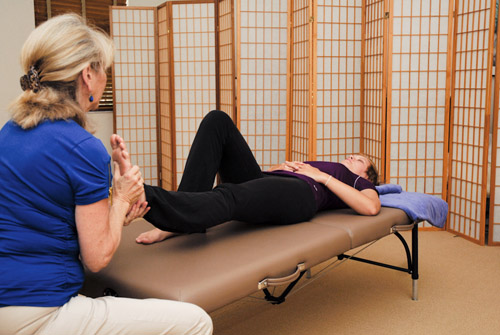 Lessons for Children
The Anat Baniel® Method for Children with Special Needs
Effortless Swing® Approach for Optimal Golf
Deep down inside, every golfer knows what it means to swing effortlessly. You know that time when somehow the club head meets the ball in such a way that the ball lifts and flies, with no effort at all.