Discover Your Walking Engine in Orlando!
May 3 @ 6:30 pm

-

May 5 @ 5:00 pm

|

$32 - $306
Free Your Neck and Shoulders 3MAY2019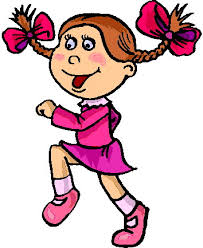 Walking Weekend
You can attend Friday only, Friday and Saturday or the WHOLE Weekend
DISCOVER discounted prices when you sign up now!
Friday  (Intro) 6:30-9:00 Freeing Your Neck and Shoulders  2 CEUs
*Friday is open to anyone interested in an Introduction to The Feldenkrais Method® or TOUCH TO INFORM Seminars.
Friday evening held at Maitland Wellness Center, 237 Lookout Place  
Followed by two full day Seminars: Central Florida School of Massage 450 N. Lakemont Ave Winter Park, FL
Saturday 9:30-5:00 Your Walking Engine, Finding Diagonals(6 CEs)                                                                                         Sunday 9:30-5:00   Moving from and Through your FEET  (6 CEs)